Morrison Center For The Performing Arts | Boise, Idaho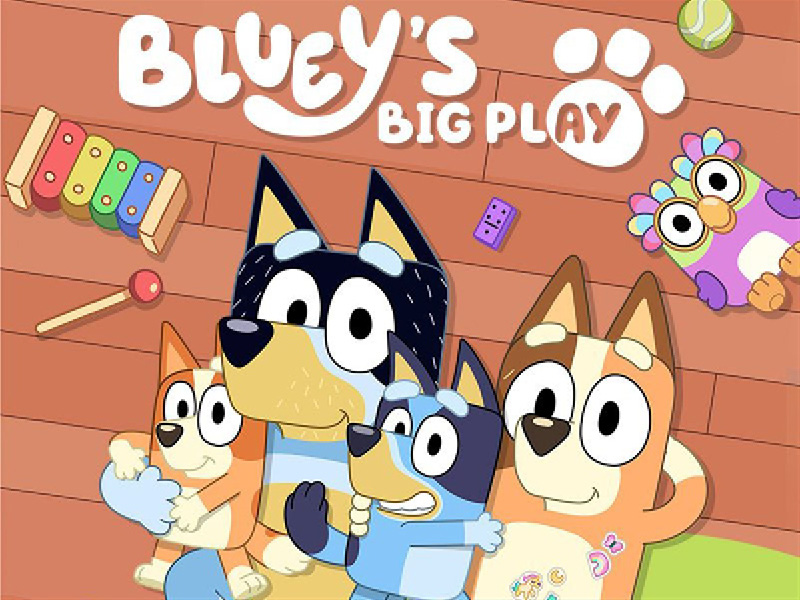 Are your kids bored with their routine? Then maybe you should bring back some excitement into their lives! If you're looking for something fantastic to do with your little ones this winter, you can take them to Bluey's Big Play this January! The sensational kids' show is an adaptation of the famous TV series titled Bluey's Big Play! This January 2024, Bluey's Big Play will be embarking on an extensive tour, and it's making a coveted stop at the Morrison Center For The Performing Arts on Wednesday 24th January 2024! The show will feature all your kids' favoured characters, such as Bluey, his sister Bingo, his dad Bandit, and his mom Chilli! The highly-rated show aims at presenting children some important values and lessons. Plus, kids will have a blast singing and dancing along to the show's outstanding score! Hurry and grab your tickets now and treat your family to the amazing Blues Big Play The Musical at the Morrison Center For The Performing Arts!
Emmy-winning children's television series Bluey's Big Play has been tailored into a brand-new stage version. A new, moving narrative is combined with with a selection of your favorite show moments, and it is brought to life with some very memorable cameos, a boatload of games (both old and new), and even a few fart jokes. It includes all the important components as well as a few extras that contribute to the show's amazing quality.
The youthful audience members will be overflowing from their seats with endless joy. When a character appears, they call out their name or ask aloud what will happen next. It's exceedingly fun and solidifies a sense of community, which enhances the performance to a whole new level.
It comes equipped with some of the most amazing puppets performing to a soundtrack created by the voice cast, including the endearing Bluey and Bingo and the immediately recognizable Dave McCormack and Melanie Zanetti as Bandit and Chilli Heeler. Joff Bush, the series' talented composer, created the music for the production.
It is the Heelers' first live theater production, and you and your kids have to see it. Bluey's Big Play is a comfort for the heart, masterfully created, and not to be missed. This is Bluey in a real-life setting like you have never witnessed before.