Morrison Center | Boise, Idaho
Bring all your buddys over and go see your favorite comedian. You don't have to talk if you don't feel like it, you can just sit and laugh in a room packed with your favorite people. You don't have to be lonely when you're cry-laughing on the couch late at night, you don't have to dance with your demons in the dark by yourself. You can turn on a funny routine and just be still for a while, and it automatically gives you a million inside jokes with your friends that you'll only understand because you watched the same comedian. And if you come and see a live show, this feeling is only amplified by 10000x!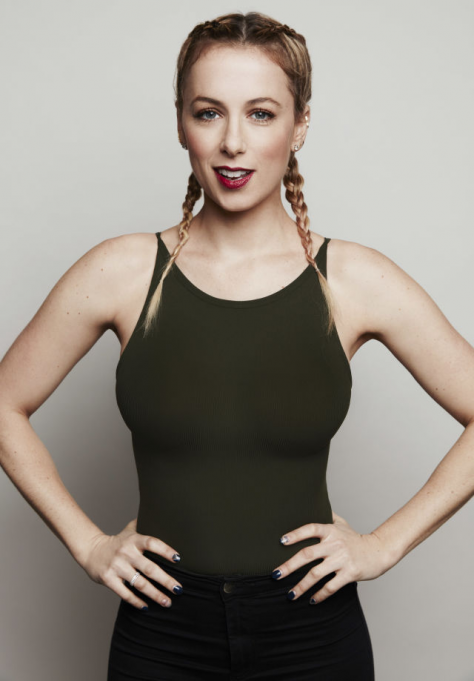 At an Iliza Shlesinger show you'll be howling before you even get through the door, the vibe is hilarity tears ONLY! If you haven't seen Iliza Shlesinger all over the internet, on the television or your socials then you MUST have been living under a rock in 2022! Idaho, Boise will be lucky enough to get a whole pit stop on the cheeky US tour this summer, down at the awe-inspiring Morrison Center, Iliza Shlesinger will be taking over on Saturday 11th June 2022 for a night of mayhem, bants and belly laughs! Makesure you stick the date in your diary this June! Get your tickets early because this is set to be a box office smash, and obvs you'll want the best seats in the house! Makesure you go to at least one experience this summer, where you'll leave with an ear to ear smile and aching abs! Let this be it! Click 'get tickets' and buy yours today!