Morrison Center For The Performing Arts | Boise, Idaho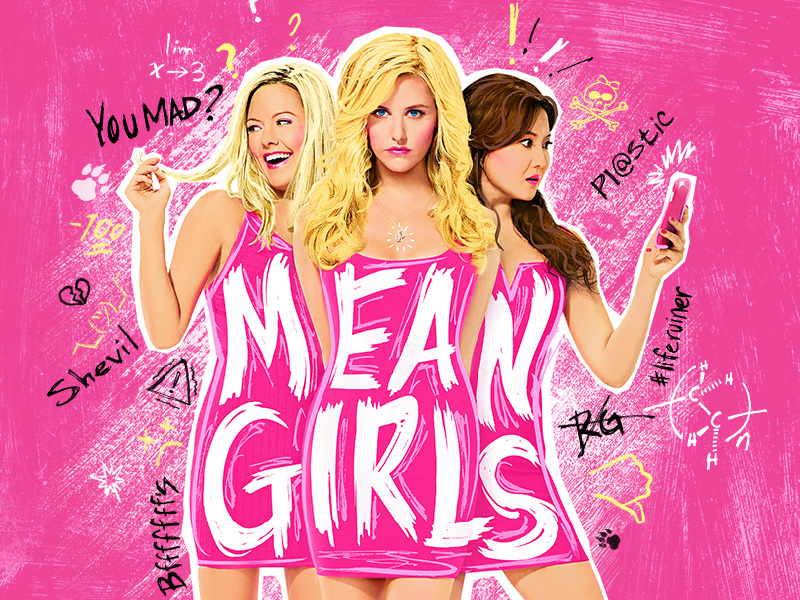 Mean Girls will be entertaining viewers with its uproarious tale of hearsay, spectacle, satire and coolness. So, book your seats now for Sunday 10th March 2024 at the Morrison Center For The Performing Arts and ensure you are there! Oddballs Janis Sarkisian and Damian Hubbard introduce the audience to North Shore High, where they warn of a 'Cautionary Tale' and how the aspirations of teenagers can cause a volatile environment. What will take place when new girl Cady Heron is thrust into the mayhem of North Shore High? Find out for yourself and grab your places today for Sunday 10th March 2024 at the Morrison Center For The Performing Arts and enjoy the mayhem of Mean Girls.
The battle of who's going to be queen bee rages on! Are you Team Cady or Team Regina? Whoever it is you're rooting for, its' a win-win because these girls are fun, ferocious, and fab -- they're 'Mean Girls'! You've met them first on the silver screen back in 2004 in a movie of the same title. Now, the award-winning writer Tina Fey has brought on an equally brilliant creative team to put together the musical production of 'Mean Girl, which include director Casey Nicholaw (Aladdin, The Book of Mormon), composer Jeff Richmond ("30 Rock," "Unbreakable Kimmy Schmidt"), and lyricist Nell Benjamin (Legally Blonde). The movie has definitely been elevated as an A-list cult classic. The theatre production has lived up to the fans' high expectations and has been raved about by the press. Vogue says: "MEAN GIRLS is HILARIOUS! The cast is sensational – expert comedians with fierce voices and acting chops to match." While Deadline calls it "Vibrant, beautifully sung and visually splendid..." Don't miss out on the fun. Catch the theatre run of 'Mean Girls' here in Boise at the Morrison Center For The Performing Arts on Sunday 10th March 2024. Tickets are now on sale!